#GivingTuesday - Thank You!
November 29, 2016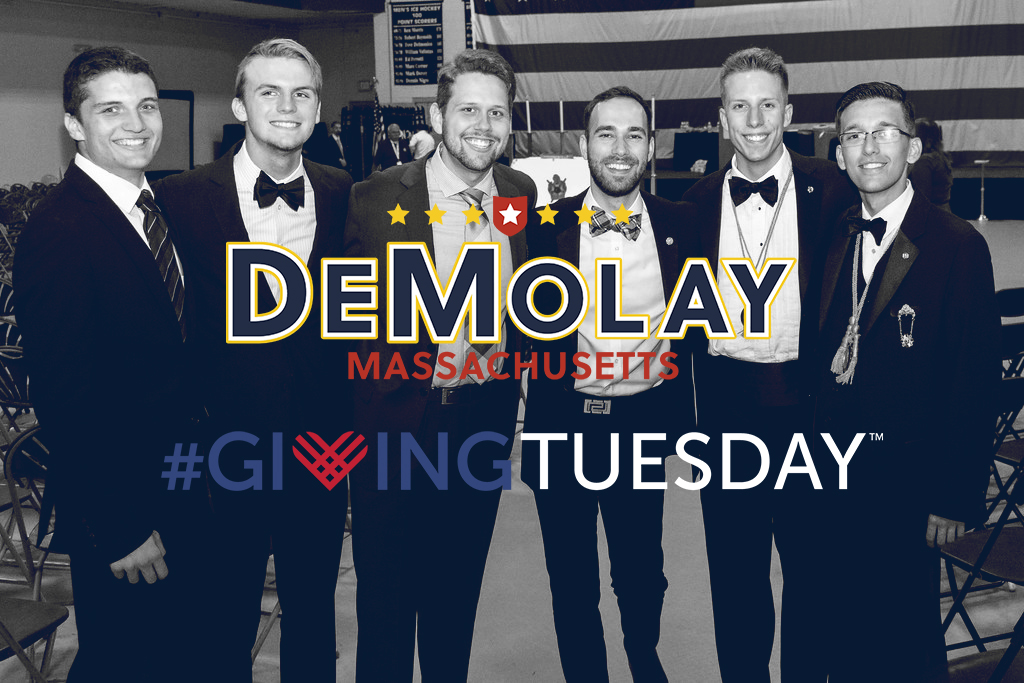 Thanks for your support this #GivingTuesday. You helped us raise 49% of our goal amount for the day. We couldn't run this program without you!

If you still wish to help, you can donate through the link below:


Any gift you can make this holiday season will help us defray the cost of our upcoming DeMolay programs:
Awake-A-Thon

Congress

Winter Charity Ball

DeMolay Ball

And more!
In recent years, our DeMolay Foundation has provide…
---
Grand Master's Degree Class: December 10
November 22, 2016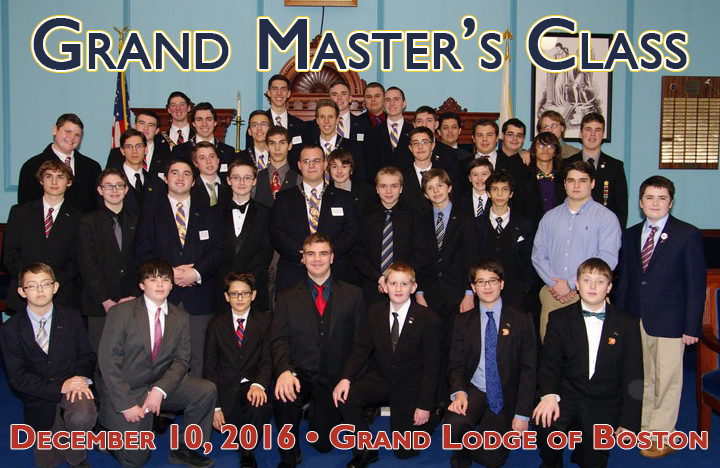 In honor of the Grand Master of Masons in Massachusetts and Senior DeMolay, Harvey J. Waugh, Massachusetts DeMolay will be putting together a Double Degree in Grand Lodge in Boston on December 10th. Doors will open at 9:00 AM, and the degree will start shortly thereafter. After the degrees will be a catered lunch.
Once everyone has eaten their fill, all the DeMolays are welcomed to compete in a scavenger hunt in Boston Commons for bragging rights as the best finders in the state of…
---
Open Auditions for Murder Mystery
November 20, 2016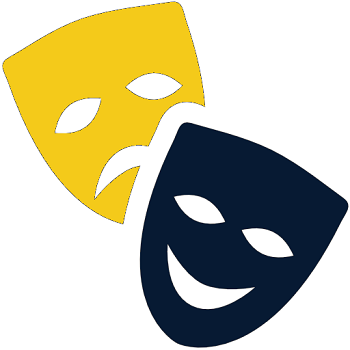 If you have perused the Tentative Dates for Massachusetts DeMolay, then you may have noticed that there is a Murder Mystery Dinner on February 4. If you have ever wanted to be a part of the "who dun it?" magic, then this is your chance!
The State Officers are holding auditions for the Murder Mystery Dinner on Saturday, December 3, at the Natick Masonic Building. Auditions will start at 2:00pm and each individual audition won't take more than 20 minutes.
---
Worcester Chapter Installation: December 17
November 17, 2016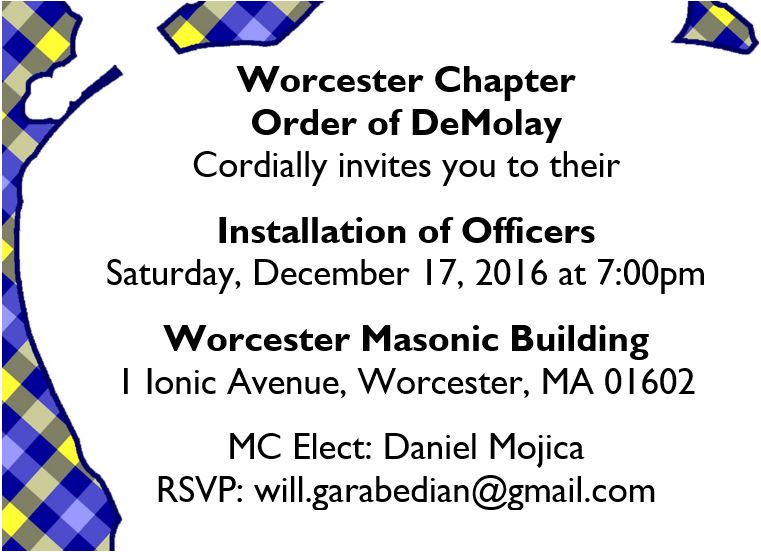 Worcester Chapter will also be honoring Dad Will Garabedian,
Mom Alisa Place and Mom Kim Rushlow with the Cross of Honor.
Please RSVP so they can prepare enough food for everyone!
---
Candlepin Bowling Tournament: January 15
November 16, 2016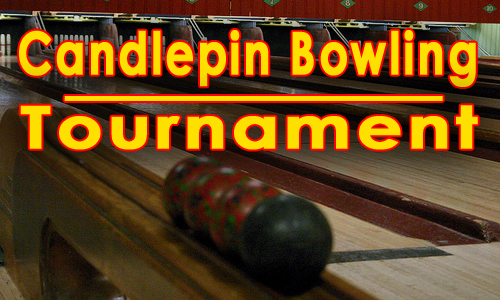 2017 is coming quickly and so are the state events planned by SMC Alex Dyer and his suite. The first event for the new calendar year is t
he annual Candlepin Tournament! The tournament is slated for
Sunday, January 15, 2017,
at Lanes and Games in Cambridge.

Registration is
$80 per team (includes shoes) and is open until January 8.
Registrations MUST be submitted online this year and
no late registrations will be accepted
. Your chapter is allowed to combine…
Upcoming Events
Tentative Dates for Massachusetts DeMolay
August 01, 2016 to August 01, 2017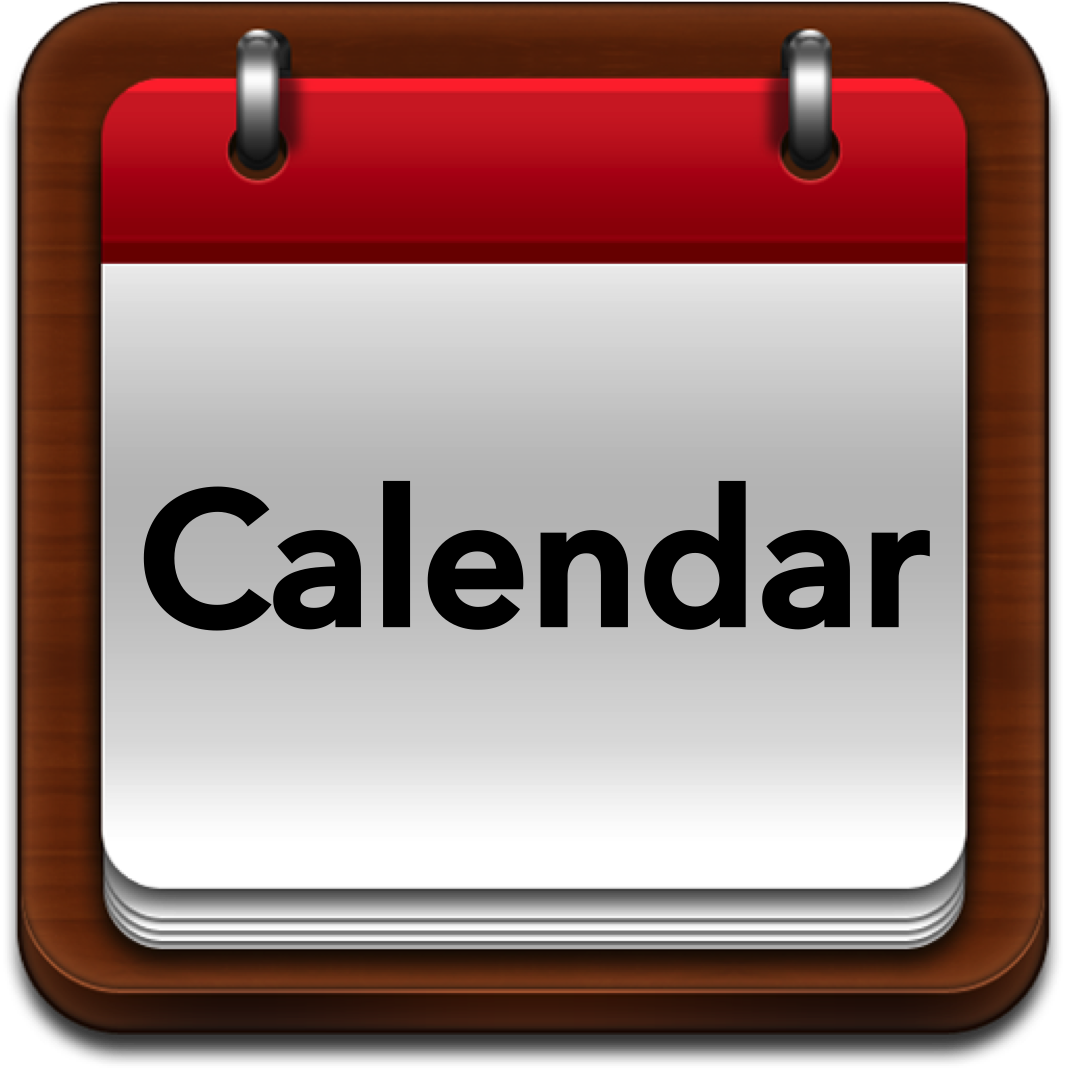 Can't wait for the next state wide event to roll around? Then check out what's coming down the pipeline for Massachusetts DeMolay! Below are tentative dates for upcoming state events. This page can be utilized by prospective Master Councilors to help solidify their upcoming terms with future state events. Consider dates and times confirmed if identified as so. As more events are created and confirmed, they will be added to this page:
Read more...
---
Chapter Meeting Moves!
October 15, 2016 to December 20, 2016
For circumstances big and small, a Chapter's Regular Business Meeting may need to be moved off of the normal date, time or place. Here is an up-to-date list of all meeting moves from across the Jurisdiction. Be sure to check for updates before making a visitation!
Chapter

Meeting Night

Change

South Coastal

Chapter

Dec. 24

Date...
Read more...