Ten Pin Bowling Tournament
September 24, 2016

Get ready for the first state event of the DeMolay year!

The Ten-Pin Bowling Tournament will be held this fall on

Sunday, September 25th at 1 pm

at Lanes & Games in Cambridge. The cost is $60 per team and includes the shoes. C

hapters are allowed to combine with others, but must receive permission from

Dad Shawn Connors

.
| | | |
| --- | --- | --- |
| J.G. Whittier | Middleborough (x2) | Greater Boston |
| Lowell | Cape Cod | … |
---
Advisor's Conference 2016
August 25, 2016
The 2016 Advisor's Conference is being held this year on
Saturday, October 15, 2016
at the Needham Masonic Building in Neeedham, MA.
This will be a one day conference running from 9:00am to 4:00pm. You can download the Registration Information here.
Attendees: Attendees invited to this event include Executive Officers and their staff, advisors and Jurisdictional Officers in Region 1.
Registration Cost $25/person …
---
And... Dodgeball!
August 20, 2016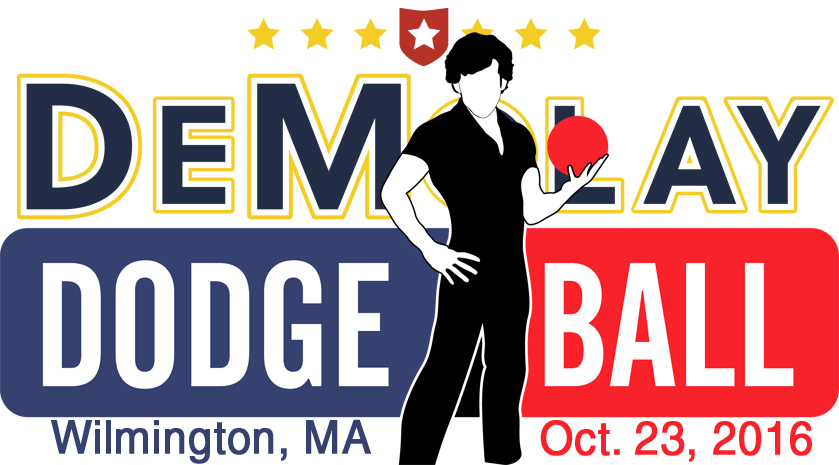 " If you can dodge a wrench, you can dodge a ball."
Ready to throw some rubber? You're in luck! This year the annual Massachusetts DeMolay Dodgeball Tournament is right around the corner! Join your brothers in this noble game played in gym classes around the world. The Shriner's Auditorium in Wilmington will once again be the location of one of the best tournaments of the year.
Be sure to be there at 1pm on October 23…
Upcoming Events
Tentative Dates for Massachusetts DeMolay
August 01, 2016 to August 01, 2017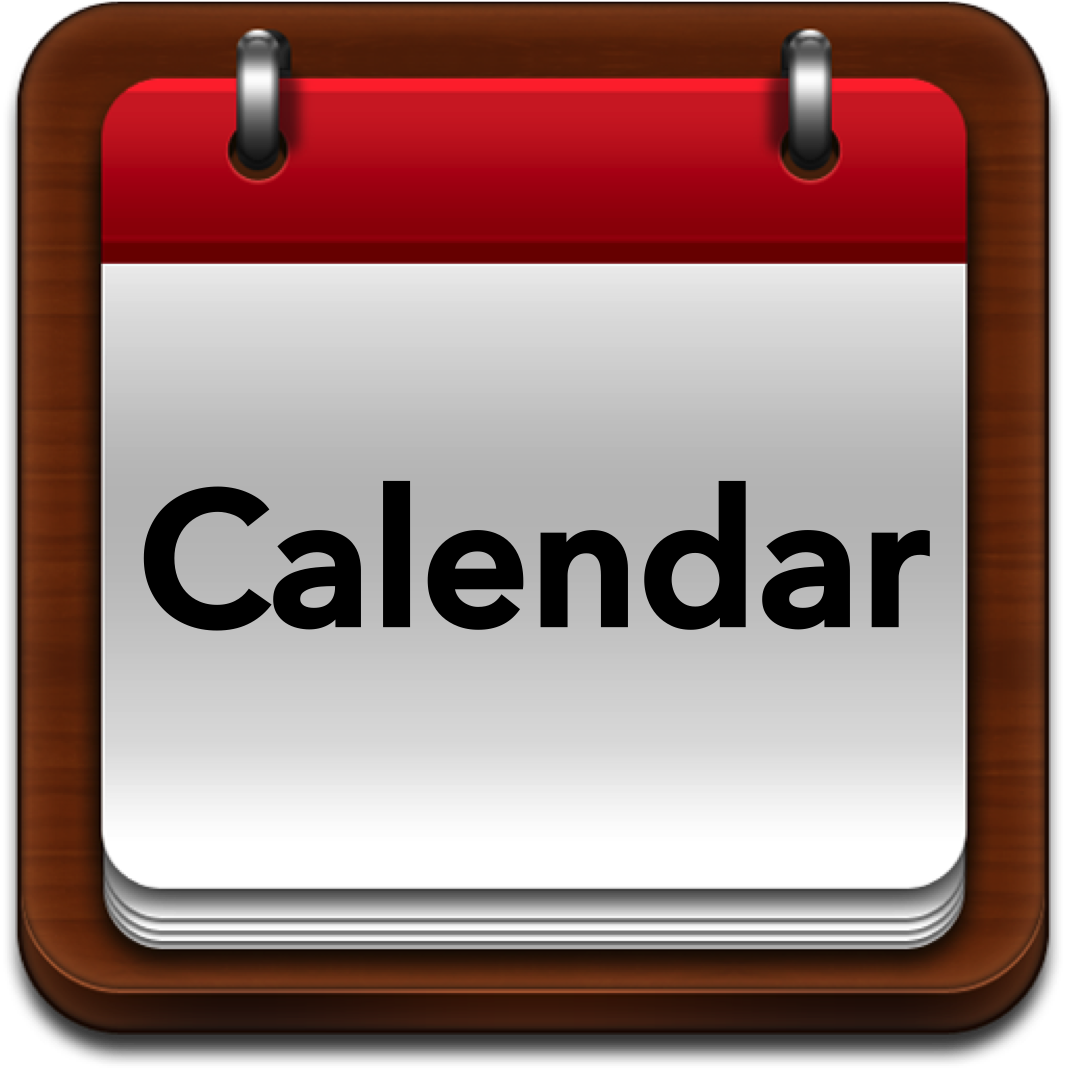 Can't wait for the next state wide event to roll around? Then check out what's coming down the pipeline for Massachusetts DeMolay! Below are tentative dates for upcoming state events. This page can be utilized by prospective Master Councilors to help solidify their upcoming terms with future state events. Consider dates and times confirmed if identified as so. As more events are created and confirmed, they will be added to this page:
Read more...
---
Join the SMC on His Visitations
August 25, 2016 to October 02, 2016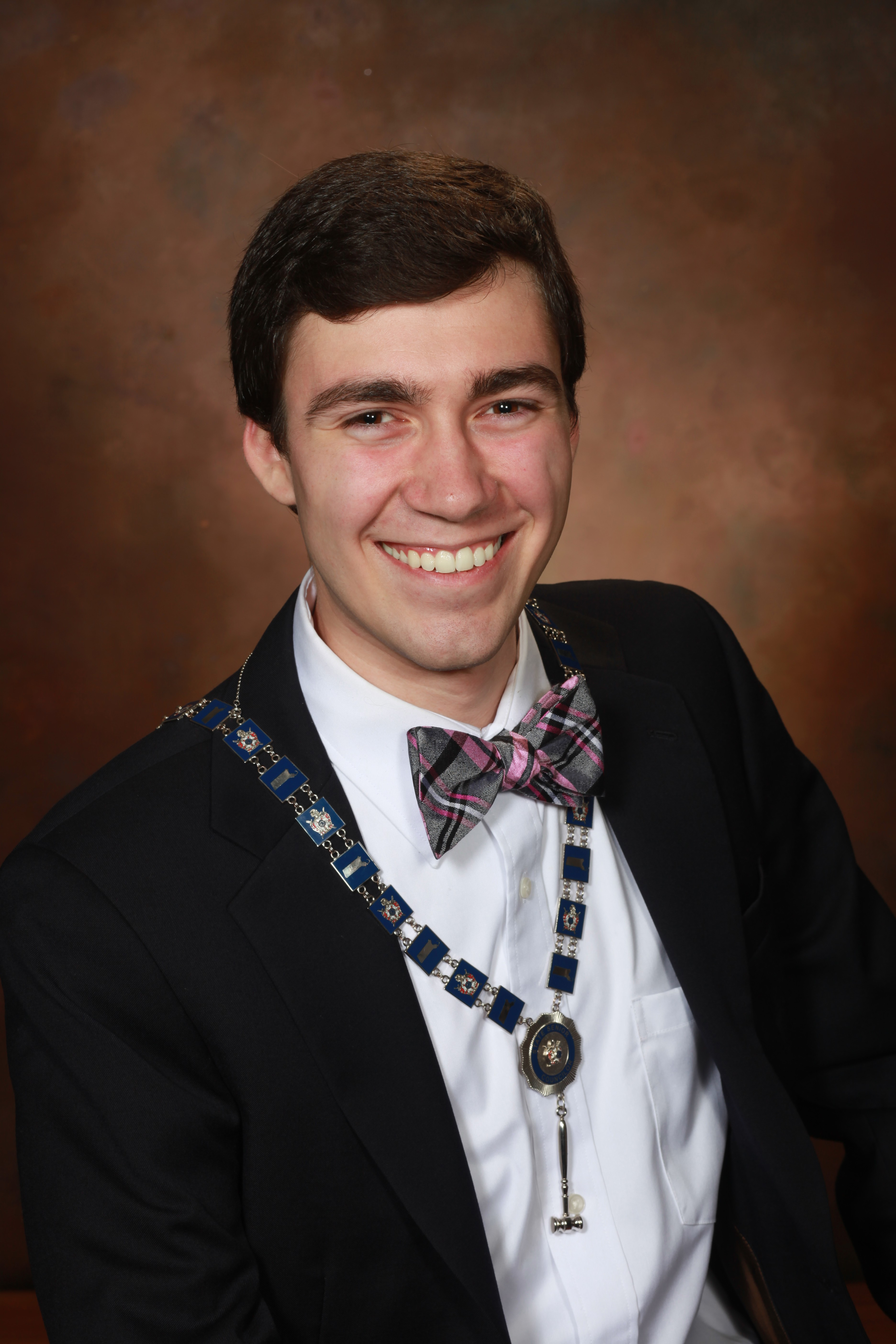 The fourth precept of the Order of DeMolay is Comradeship. It is one of the key components that separate us from any other youth organization on the planet. The bond of brotherhood that DeMolays have is one that is hard to sever. Therefore, to celebrate this universal brotherhood, when SMC Alex Dyer has his first visit to each region of Massachusetts, he would like to formally invite the chapters in that region to join him at that chapter's business meeting.
Read more...