Advisors Conference
Sept 30-Oct 1
September 15, 2017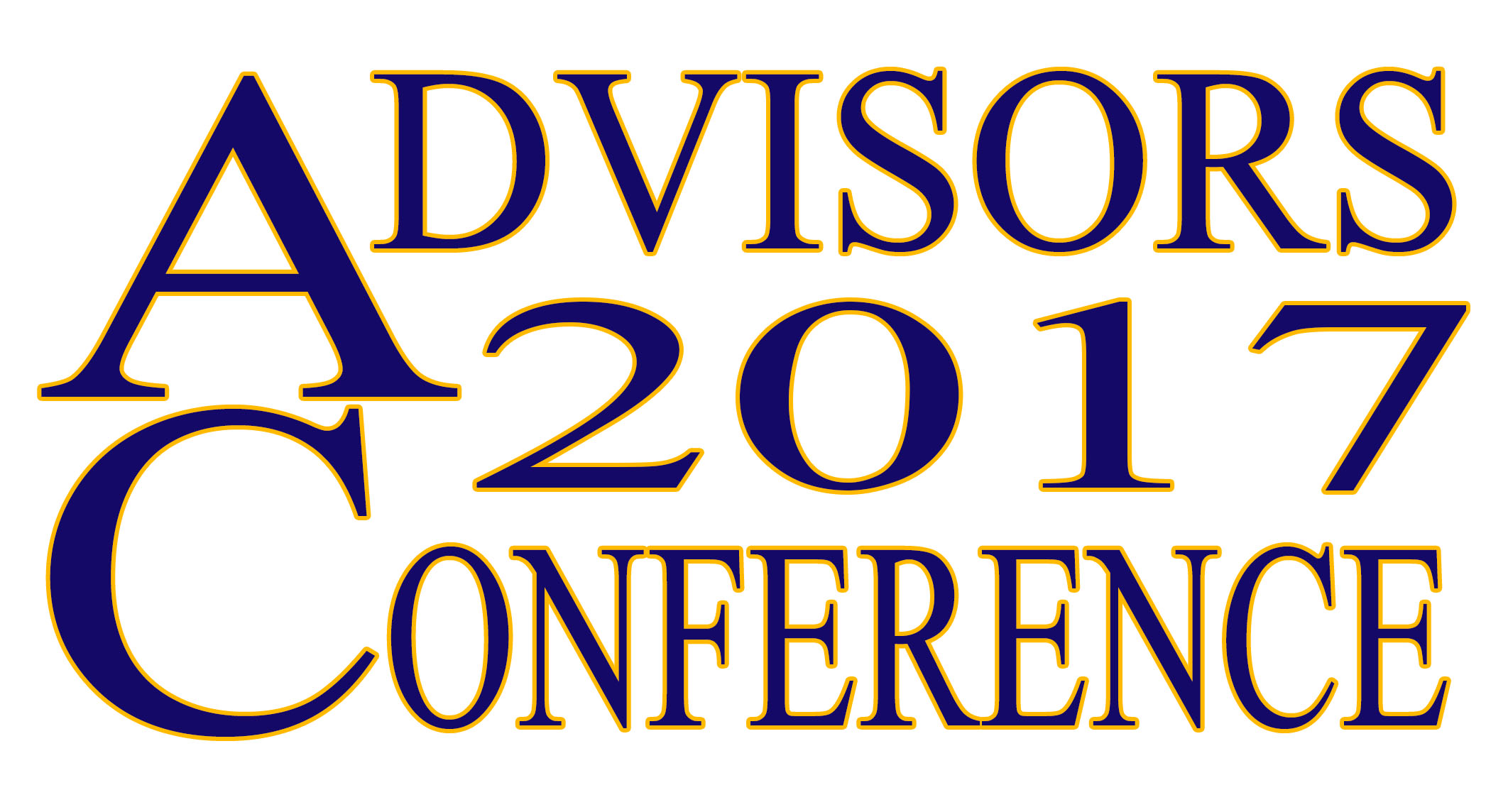 "The Advisor's Role in a Changing Society," is the theme of this year's Region One Advisor's Conference to be held at the Sturbridge Host Hotel in Sturbridge, Massachusetts. The cost is $99.00 (Double occupancy). Please see the registration form for complete details.
The Grand Master of DeMolay and the Grand Secretary will be attending as well. For years, we have been asking Dad Thomas R. Labagh of Pennsylvania to join us and this year (after stepping down as Executive Officer) has agre…
---
School of Instruction: October 14
September 12, 2017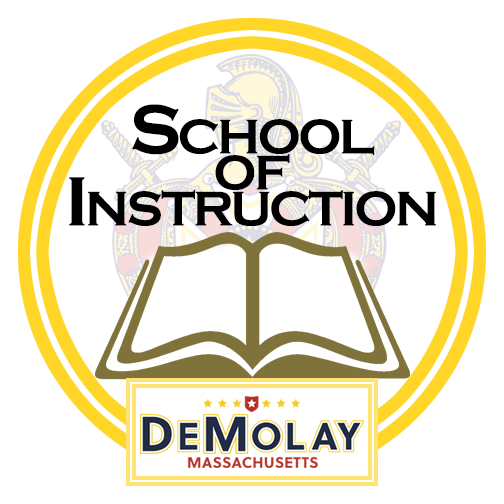 An important part of DeMolay is developing our skills as leaders and teammates. These lessons often focus on fine-tuning the skills we have all developed over the years. To make sure we hone our finer skills to be the best, we must also revisit our foundations and strengthen them.
Join your brothers from across Massachusetts at the first School of Instruction! Hosted at the Worcester Masonic Building on October 14, the day will begin at 1:00 pm and classes will conclude at 4:00 pm. …
---
Greater Boston Pokemon Tournament
September 10, 2017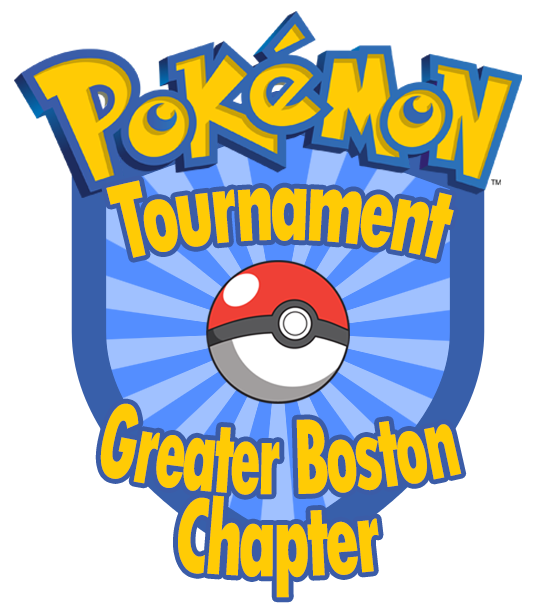 Want to prove that you're the best there ever was in Massachusetts DeMolay? Then head on over to Greater Boston Chapter on Sunday, September 17, to take
top
spot in the Pokemon Tournament! The tournament starts at 12:00 pm and runs until 4:00 pm at the Newtonville Masonic Building.
The tournament will be completed using the current generation games. Each participant must have their own Nintendo 3DS and copy of the game in order to participate. Entry is free and a snack bar is availa…
---
Rainbow Scholarship Ball 2017
September 05, 2017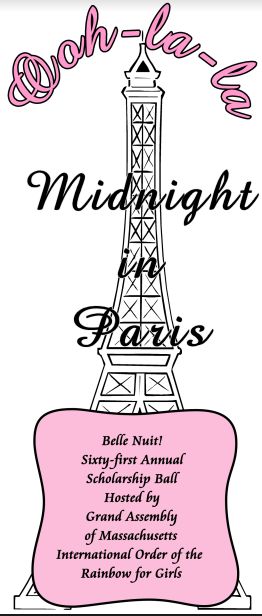 The 61st Annual Scholarship Ball will be held on Friday, November 24th.
Ticket prices are $25 each and must be ordered by 11/15/16.
The ball will be held at the Lowell Masonic Center
---
Thanks for a Great Conclave!
August 20, 2017
Thank you to everyone who attended this great weekend! Every moment was made better by having so many brothers and advisors present to celebrate the end and new beginning of the DeMolay Year! Please bear with us as we change over the website to include all the new names and links that come with a new year.
---
Film Festival Flicks are Up!
August 15, 2017
One of the great things to happen at this past Conclave was the Film Festival! Chapters from all across our jurisdiction wrote, filmed, edited, and published their films all within one Saturday afternoon. The critics were so enamored with the quality of the work submitted, they had no choice but to release these films to the public. Take a look at the films that made your brothers famous!
Upcoming Events
Tentative Dates for Massachusetts DeMolay
August 07, 2017 to December 01, 2017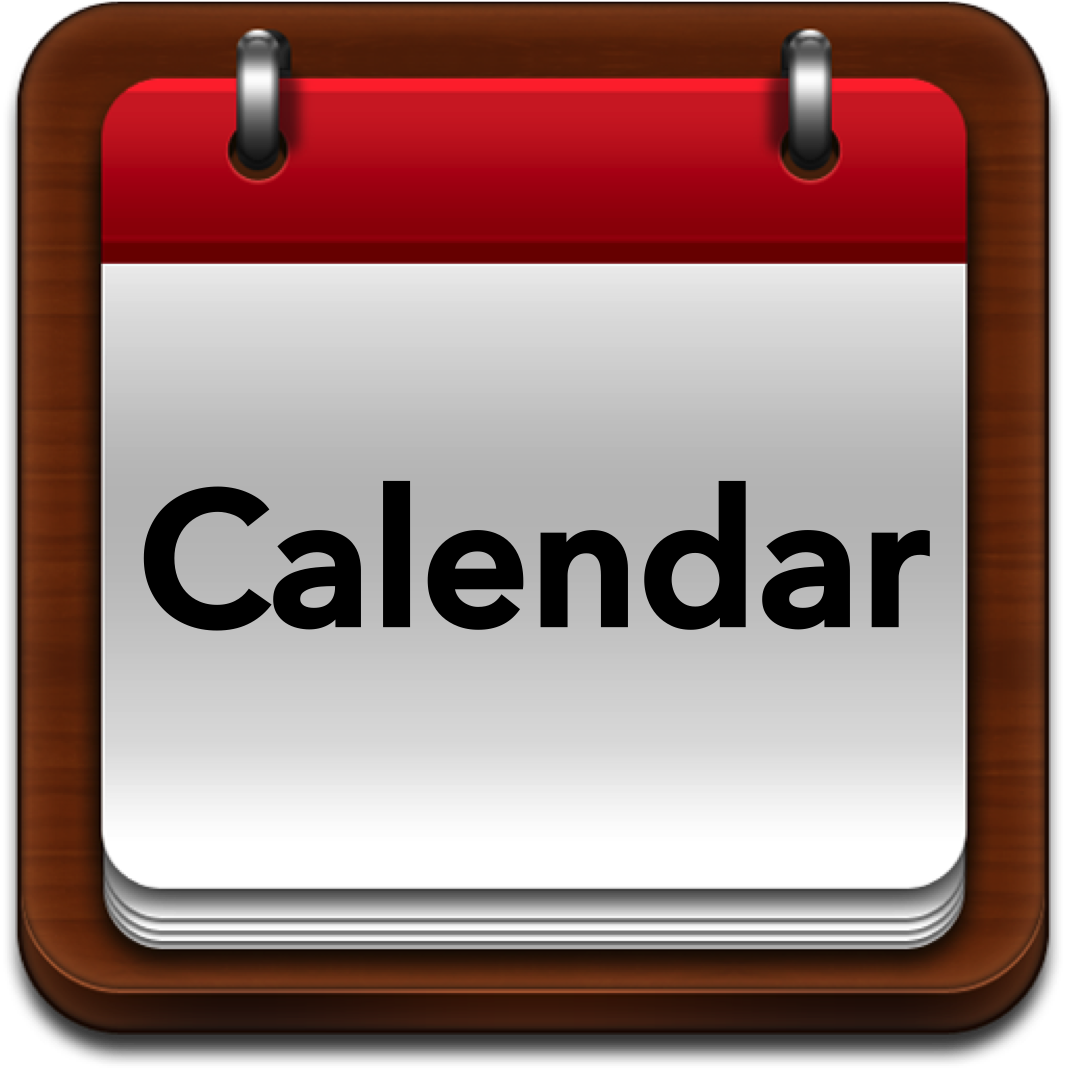 Can't wait for the next statewide event to roll around? Then check out what's coming down the pipeline for Massachusetts DeMolay! Below are tentative dates for upcoming state events. This page can be utilized by prospective Master Councilors to help solidify their upcoming terms with future state events. Consider dates and times confirmed if identified as so. As more events are created and confirmed, they will be added to this page:
Read more...
---
Chapter Meeting Moves!
August 09, 2017 to December 31, 2017
For circumstances big and small, a Chapter's Regular Business Meeting may need to be moved off of the normal date, time or place. Here is an up-to-date list of all meeting moves from across the Jurisdiction. Be sure to check for updates before making a visitation!
Chapter

Meeting Night

Change

Gardner
Sept. 2

Date & Time

Sept. 9

Start at 10...
Read more...
---
Sweet Treats for David Allen Hill
August 11, 2017 to September 23, 2017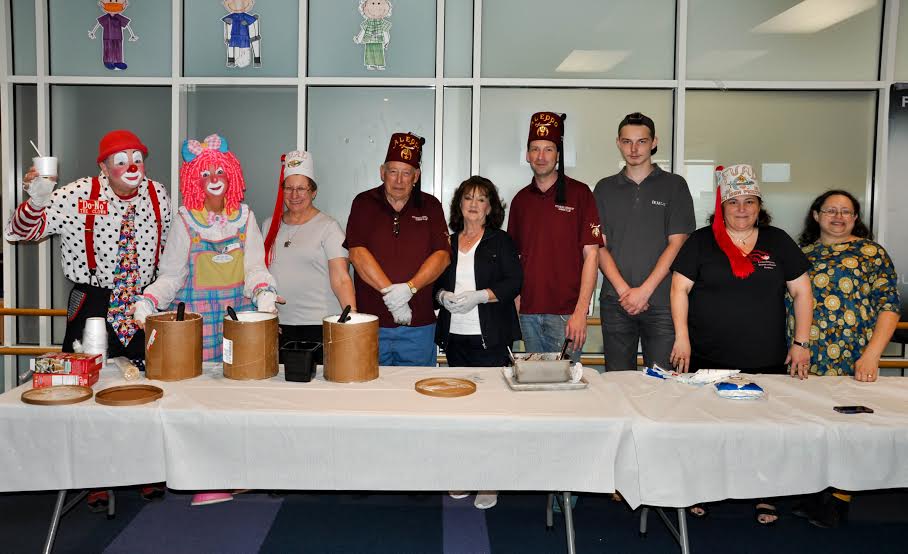 On Wednesday, August 30, David Allen Hill joined the Fitchburg-Leominster Shrine Club in serving ice cream at the Boston Shrine Hospital At the invitation of the Fuad Court, Oriental Shrine of North America, MC CJ
Aker
and co. served ice cream to the patients at the hospital. It may be hard work, but the treats are delicious and the ability to help our fellow man makes it that much sweeter!
If you and your chapter would like to get involved with this great event,...
Read more...
---
March 2 Success
August 13, 2017 to December 31, 2017

Helping Members Succeed!
How well a person does on a standardized test can have a great impact on their future. March 2 Success was developed as a free, no obligation tool to help anyone improve their test scores in the areas of English, Math and Science. March-2-Success is designed for a current or recently graduated high school student who wants to do better on standardized tests such as SAT, ACT, and the ASVAB.
The Army has made this program available to...
Read more...